ALL-INCLUSIVE
Lodging Monday night through Saturday night with a Sunday departure. (Not included for Day Use Only/Offsite Lodging Campers)

Monday night dinner, 3 meals plus snacks everyday Tuesday through Saturday, breakfast Sunday. (Day Use Only Campers are included in the Monday night Welcome Dinner & lunches Tuesday through Saturday)

All activities and classes, including evening programs.

Training and Testing for CGC and Therapy Dog.

Photographs, swag bag, and a warm and fuzzy feeling that you are making the world a better place by fighting cancer.
What Activities Can I Expect?
Activities include;

Agility

Hiking

Water Sports

Lure-Coursing

Behavioral Modification

Tricks

Force-Free Training

Do as I Do

Nose Work [New! - AKC Certificate Eligibility Available!]

Kayak & Paddle Boarding

Doga (Yoga with your Dog on the Beach!)

Canine Core-Conditioning & Balance
What will I learn at camp?
Training Classes and Testing for;

Classes on;

Pet Photography

Fear-free Grooming

General Wellness for Dogs

Nutrition

Chinese Medicine & Acupuncture

Alternative Medicine

Cancer Awareness & Symptoms

Cancer Prevention

Cancer Treatment
If you do not see an Activity or Class that you are interested in listed here, please send us an email with your requests. (If we receive enough interest in an activity not listed here, we will make an attempt to add it to our program.)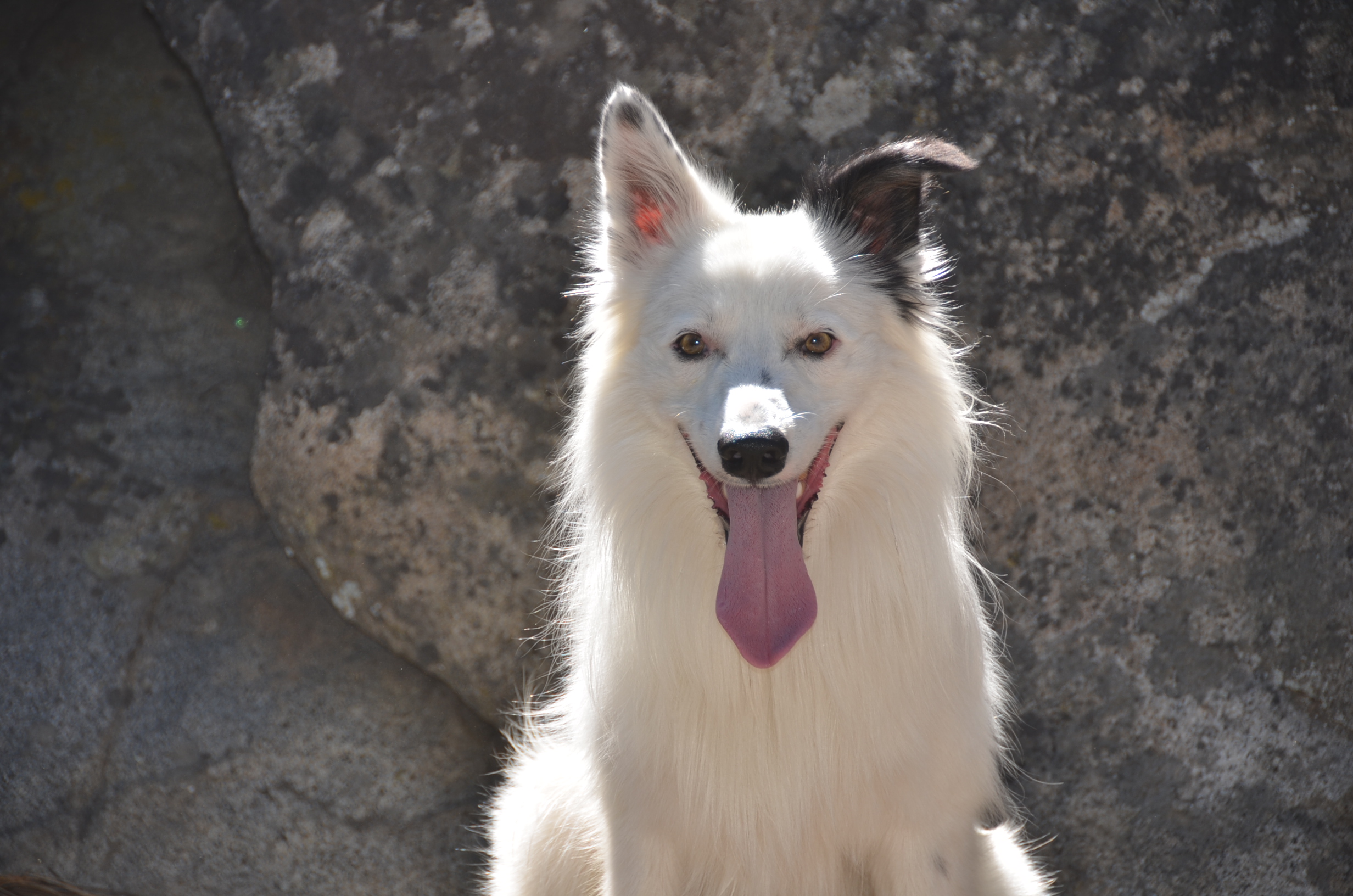 Pricing
$2,350 per camper - single occupancy
$1,950 per camper - double occupancy
You must find your own roommate in advance and let us know who they will be when you sign up for camp. We will not be assigning roommates.
$1,750 per camper - offsite
You provide your own lodging, but still join the pack for meals and activities. (Great for people with more than 2 dogs!)
Vacation With Your Pet!
[REFERRAL REWARDS]
get $100 off of your remaining balance
(excluding your nonrefundable deposit)
for every camper that signs up, referred by you.
there is no limit, so you could pay off your balance by recruiting friends this year!
tahoe beach retreat and lodge
A gorgeous Lakeside property including;
Beachfront Dining and Reception Area
reserved exclusively for Wild Blue Dogs.
A dog-friendly beach with a private pier.
Extensive hotel grounds.
Ground floor rooms with direct access to
parking, gardens and walkways.
A perfect gathering place for the Wild Blue Pack!
4H Camp includes;
33 acres of beautiful lawns and
undeveloped spaces that sit directly on the lake.
Direct access to another amazing dog-friendly beach.
An entirely fenced facility for safety, making it easy to focus on classes.
Soaring pine trees, lots of shade, lake breezes,
and plenty of wide open spaces.
share the experience
We are the only nonprofit dog camp in the country,
and the only week-long dog camp this side of the Mississippi.
Wild Blue Dog Camp truly is Play With A Purpose!
Please share information about our camp with others
you think would enjoy the Wild Blue Dogs Camp experience.

Beautiful Weather, Beachfront Facilities, Fresh Water, No Ticks!
ALL donations received from Wild Blue Dog Camp will go directly to research and treating canine cancer.
Earn $100 OFF of your post-deposit balance
for every registered camper you refer!
DON'T MISS OUT!
Feel free to contact us with any questions, suggestions, or feedback.
Victoria "Vicki" Rhodes - Organization Director