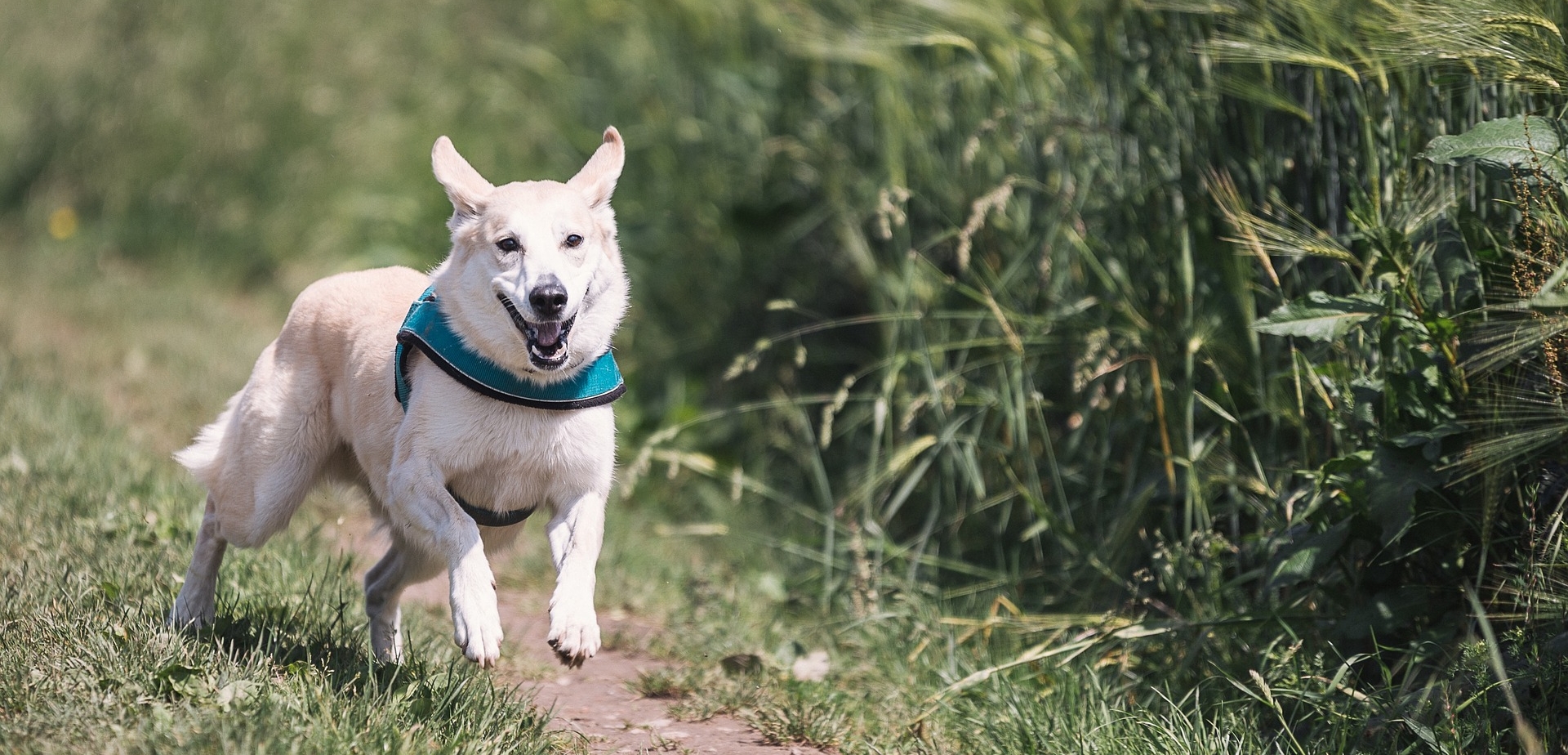 ALL-INCLUSIVE
Lodging Monday night through Saturday night with a Sunday departure.

Monday night dinner, 3 meals plus snacks everyday Tuesday through Saturday, breakfast Sunday.

All activities and classes, including evening programs.

Training and Testing for CGC and Therapy Dog.

Photographs, swag bag, and a warm and fuzzy feeling that you are making the world a better place by fighting cancer.
What Activities Can I Expect?
Agility
Hiking
Water sports
Lure-Coursing
Behavioral Modification
Tricks
Force Free Training
Do as I Do
Nose Work
Kayak and Paddle Boarding
Classes on;

Cancer Awareness
Prevention
Symptoms
Treatment
Fear-free Grooming
General Wellness for Dogs
Nutrition
Chinese Medicine & Acupuncture
Alternative Medincine

Training Classes and Testing for;
Please see our registration form as your input will guide us in planning our daily programs and activities. If we receive enough interest in an activity not listed here, we will make an attempt to add it to our program.
2017 Pricing

$2200 per camper - single occupancy
$1900 per camper - double occupancy*
$1750 per camper - offsite**
*you must find your own roommate in advance and let us know who they will be when you sign up for camp. We will not be assigning roommates.
**you provide your own lodging, but still join the pack for meals and activities. (Great for people with more than 2 dogs!)
Keep your leashes on and stay tuned for information on our 2018 Wild Blue Dogs Camp.



Camp dates, costs, and sign-ups will be announced soon!
tahoe beach retreat and lodge
Located right on the lake with a dog friendly beach, dining, early morning and evening classes will take place in our private lakefront facility.
A perfect gathering place for the Wild Blue Pack!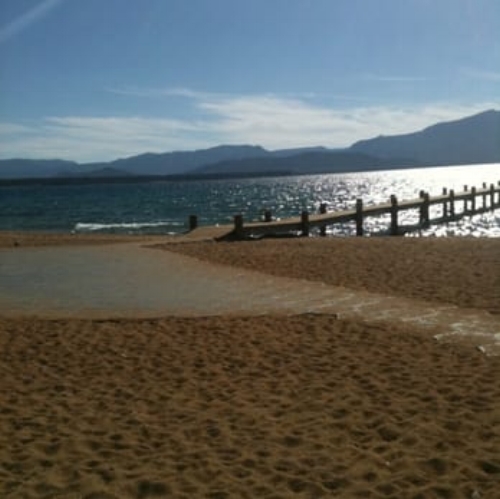 4H Camp is 33 acres of gorgeous lawns and undeveloped spaces that sits directly on the lake.
We will enjoy direct access to a dog friendly beach. The facility is entirely fenced for safety, making it easy to focus on classes.
With soaring pine trees, lots of shade, lake breezes, and plenty of wide open spaces it is my favorite place on earth.
YES!
Please share information about our camp with others you think would enjoy the Wild Blue Dogs Camp experience.

We are the only week-long dog camp this side of the Mississippi so our limited availability will fill up quickly.
DON'T MISS OUT!
Feel free to contact me with any questions, suggestions, or feedback.
Victoria "Vicki" Rhodes - Organization Director